The Cult Against Fuck Boys is a rite where we use our self-esteem and vital force to keep evil people out of our lives by making them burn in the fire of Bonfire Holy. The idea is that through this process, we can appropriate our strength to break with all types of violence and abuse.
----------------------
O Culto Contra Os Embustes é um rito onde usamos nossa auto estima e força vital para afastar pessoas malígnas de nossas vidas fazendo-as arder no fogo da Fogueira Santa. A ideia é que através desse processo, possamos nos apropriar de nossa força para romper com todo tipo de violência e abuso.
Culto Contra os Embustes, vídeo, 41'31", 2019.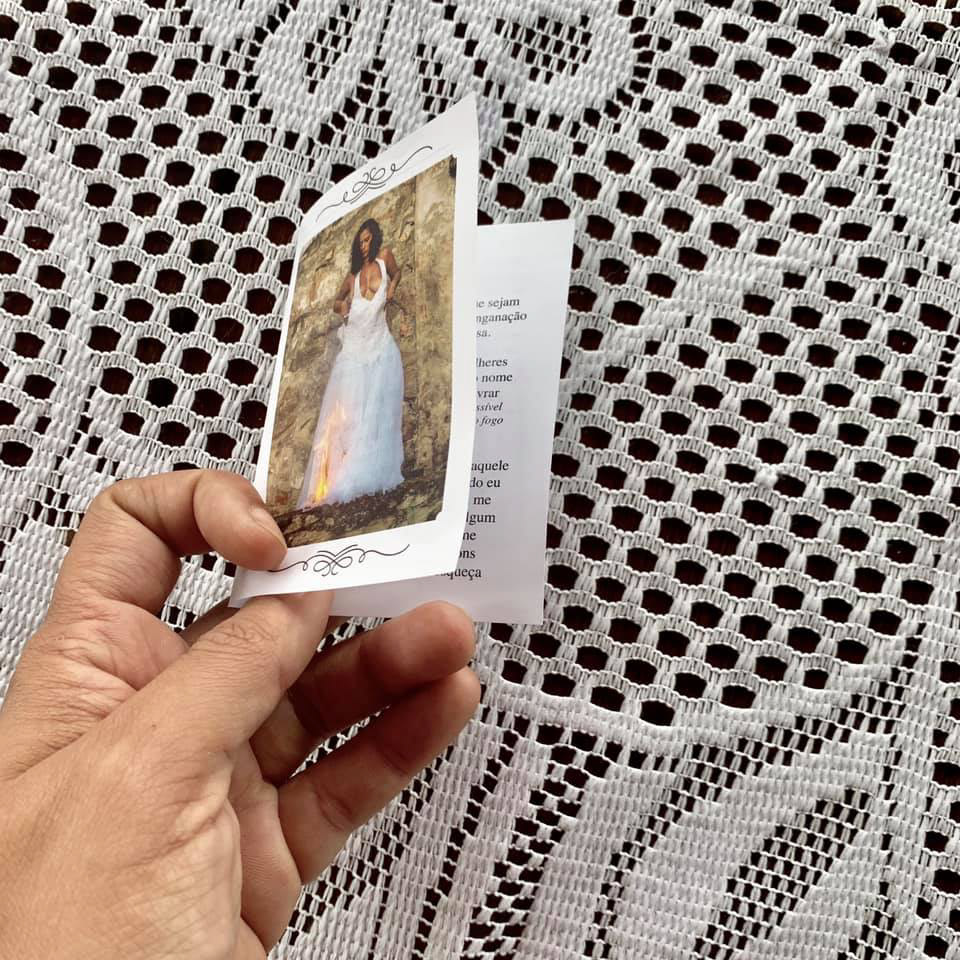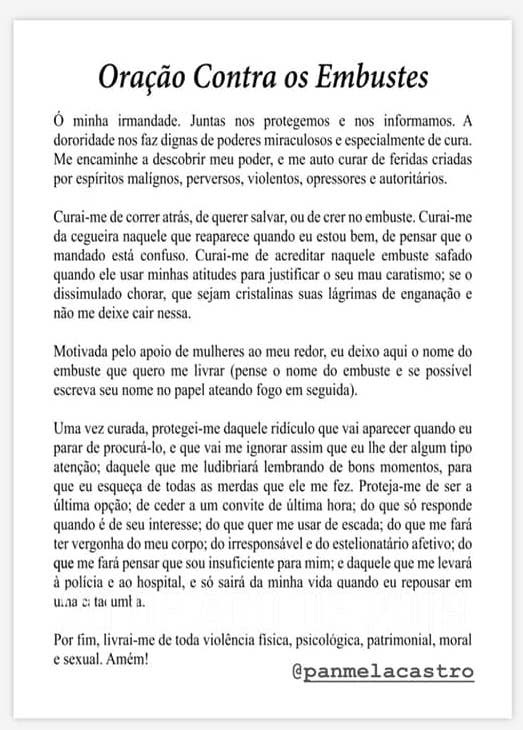 Culto Contra Os Embustes - Live - 18'00" - 2020
Culto Contra Os Embustes - Chamada - 1'19", 2020